AN IMPRESSION THAT LASTS
Sophisticated. Alluring. Storytelling. Dramatic. Lively. Commanding. Or simply just everyday conversational. With that kind of dynamic ability, it's why names like Oral-B, New Balance, Hills Home, Aurecon and Five Nations have put their trust in Maurice's voice. And his list only keeps growing. His performance experience and versatile range shows no matter the tone, setting or audience, he's not about speaking at you. But to you and with you.
HIGHLY PROFESSIONAL AND INDIVIDUALISTIC VOICE OVER
Connection and understanding – two of Maurice's personal core values. What couldn't be more important? Especially in an age of abundance and fleeting digital content where our attention spans are constantly shifting due to the increasingly noisy world.
Emotion. Attitude. Character. Oh, and the big one. Being real. That's what separates him as a great voice over talent from the ordinary – cutting through the noise and holding one's attention. Not only do you forget you're listening to just another voice over. You're being taken on a journey a part of a story, engaged and induced with an emotional response. Throw in his unmistakable, distinct baritonal timbre as the icing on the cake. But don't worry if that's a bit too rich for that neurotic garden gnome thriller scene, he's all about tailoring to the occasion and creating a nuance just for you. He knows what it takes to embody and deliver a message authentically and compellingly. No matter what the energy, or flavour – Australian, New Zealand or character accents all with professional broadcast quality.
AN EXPERIENCED PERFORMER AND VOCALIST
An engineering graduate initially alien to the arts sphere, the bug had bitten one day in Maurice's final year of uni. Audiences would then see him performing on stage as an actor and singer for the past decade in Australia and internationally with companies including Opera Australia, Theatre Works, Melbourne Symphony Orchestra and many more. He isn't camera shy either, as he's also had the opportunity to appear in shortfilms and corporate videos. Having had extensive mentorship with the elites of the performance arena, it's no wonder the craft of communication and inhabiting another persona is no stranger to Maurice.
YOUR NEEDS MATTER
When it comes to meeting objectives and dealing with briefs and schedules, entrust Maurice to deliver. Having grown up in the hospitality and service industry, his instinct for catering to the needs of others is second to none. That's why global clients and directors enjoy collaborating with him and value his seamless process. He listens. He cooperates. He's directable. He's proactive.
What's more, his flexibility and acting skillset allows him to have multiple approaches at tackling a single message. Whether it's energetic, brooding, wholesome or relaxed, let Maurice inject true personality into your branding and help you stand out of the crowd.
MAKE YOUR STORY COUNT WITH MAURICE
VOCAL VERSATILITY
Inspiring, Natural, Foreboding, Deep, Cinematic, Conversational, Sexy, Authoritative, Informative, Soothing, Robust, Warm, Youthful, Articulate, Emotional, Animated, Trustworthy
EQUIPMENT
Sennheiser 416 Mic, Rode A1 Interface, Beyerdynamic DT 770 Pro and Sennheiser HD598 Headphones, Audacity 3.2, iZotope RX8, Macbook Pro
CONNECTIVITY: Zoom, CleanFeed, Source-Connect NOW, Skype, Google Meet, Phone
GENRE
Commercial, Corporate, Narration, IVR and Hold Messages, Documentary, Promo, Trailer, Explainer Videos, Medical Narration, eLearning, Character, Animation, Video Games
Happy Clients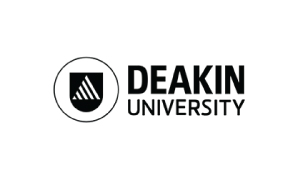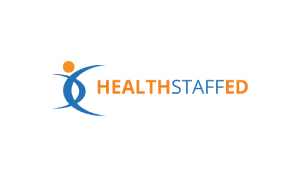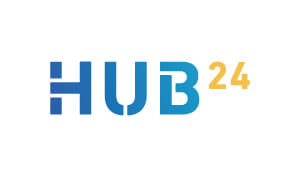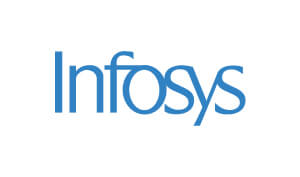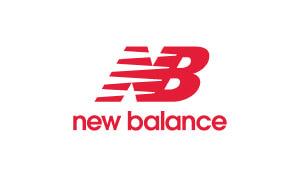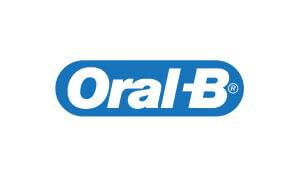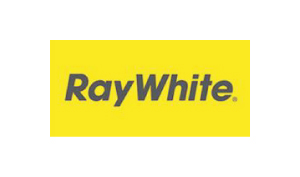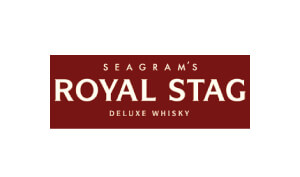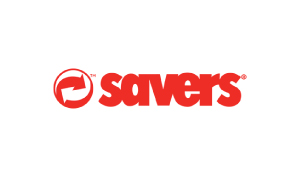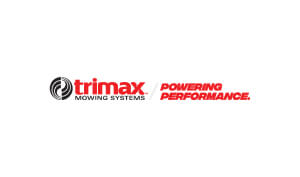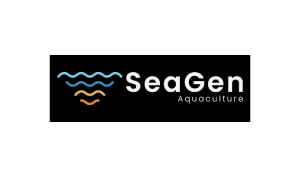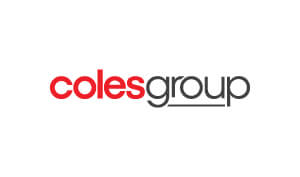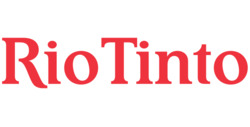 People Are Saying…
I've worked with Maurice on a range of video projects, I would highly recommend him as talent for projects of any size. One core skill Maurice displayed is the ability to memorise
lines and adapt his performance giving us a range of variations to consider in post. He's hard working, reliable and a pleasure to have on set.
Michael Woods
Creative Director - Mike Woods Production Agency
Thank you Maurice! Amazing job on the VO. We appreciate your professionalism, talent and openness to craft something specific and detailed. Brilliant!
Charles Elena
Maurice is the gold standard. I am in the process of ordering voice overs for 11 localized adverts and nobody came close to the quality and professional process that he provided. Thank you so much! A++
Liam Leahy
Senior Video Strategist - Going Clear Interactive
Maurice was fantastic – highly professional and the audio was perfect the first time with no revisions required. He delivered very early on the project which was really appreciated. I would highly recommend him.
Anita Whitelam
CEO - HealthStaffEd
I'm a repeat customer as I appreciate the professional manner and genuine desire to understand the customer/product. Well recommended!
Trimax Mowing Systems NZ
Really impressed by the professional level of Maurice. Worked with a lot of voiceover artists over the years and he is definitely outstanding in terms of quality, delivery, timing etc. He gave me a wide range of speaking styles so I could make sure that I definitely get the right takes for my film. I absolutely recommend him. Book him and you ́ll get a very experienced voice over artist with a high quality outcome.
Julian Ticona Cuba
Film Director - NOISE
Highly recommend! He did a really great job!
Todd Greenlee
Director - All Eyes (Short Film)
I have only the best words for Maurice. Amazing voice. Just stunning. He really listens to your request and executes it fully. I recommend him!
Amar Fazlibegović
Video Creator - Inat Media
Maurice is a true professional, always delivering top notch quality work. We have done a repeat order and he's our go to person for voice.
Michelle Tan
Digital Director - MT Digital NZ
Maurice was super responsive and we achieved the goal of creating the first sample for a client. I look forward to continuing to work with him.
Pedro Pimente
Creative Director - Katalyst Media
Great experience working with Maurice. From the start to the end, he was very open with communication and didn't make issues when asked for changes! He also has that perfect cinematic Aussie voice we were looking for! Highly recommended.
Kidd Suave Productions
I absolutely loved working with Maurice, he's a fantastic actor and really brought life to an otherwise bland script. Definitely one of the best actors I've ever worked with and knocked it out of the park, truly amazing. Thank you so much!
Cesar Brasil
Director & Actor
Absolute pleasure working with this talent, incredible delivery and very helpful.
Matthew Long
Director - Tassie Visuals
As always working with Maurice is a great experience. He really goes the extra mile and makes sure his work matches our needs. Definitely recommended if you are looking for a true professional voice-over.
András Hujber
Director - Five Nations (Video Game)
Working with Maurice was an absolute pleasure. He is an extremely talented voiceover and was able to get what I was looking for with only a few very minor revisions.
Harry Hughes
Audio Engineer - Hobohut Media
I have worked with Maurice many times and he is highly professional and communicative, delivering excellent work promptly.
Max Harris
Multimedia Producer - Kaplan
Completely professional, going above and beyond to meet a tricky deadline. Very approachable, understanding and genuinely next level. One of the best voice over artists you'll have the pleasure of working with. Oh, and an amazing voice too. Seriously, wow.
Wezley Pitt
Creative Director - Wezzy Crüze
Vocal Coaching
"The essence of art is to conceal art"
Having a reliable technique for any craft is key to the success of achieving a natural effect. Observers would say "that's effortless" or ask "how do they make that look so easy?"
When it comes to voice, there is no other instrument that could be more holistic. So why not adopt an approach to singing or performing that is as simple and spontaneous as everyday speech?